happy rat studio / prairie dog tileworks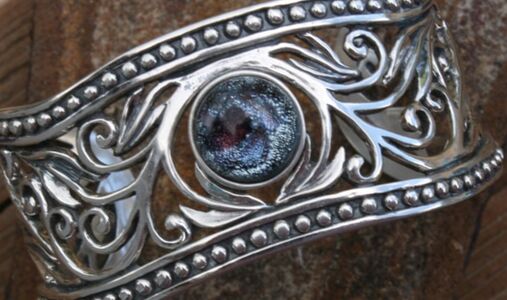 ​ALWAYS WITH YOU.
​Though our beloved pets or family members have left our physical plane they remain with us in spirit. Now you can carry them close to you with a beautiful piece of fused glass memorial jewelry. Each cabochon is custom made and placed in a stock sterling setting or we can work with local artists to create a truly custom piece. These are just a few samples. Have a look, then contact us through the contact page.



​PLEASE NOTE THAT WE ARE UNDER CONSTRUCTION!
WE SHOULD BE COMPLETE BY THE TIME THE DIXON STUDIO TOUR IS LIVE.
You can always use the CONTACT page to get in touch!